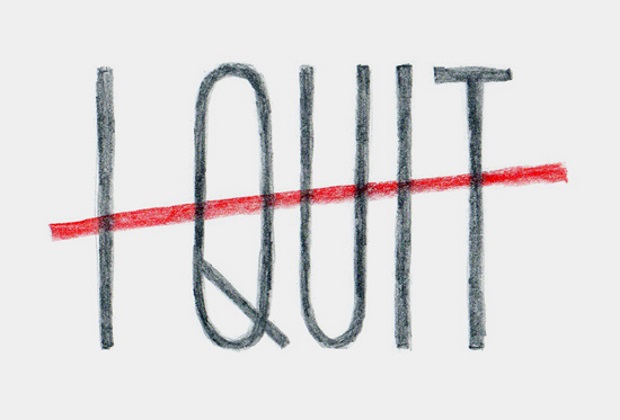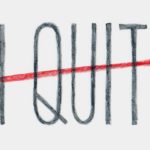 For some Founders, their "job" at their startup isn't necessarily something they want to keep.
There can be a ton of factors at play, whether it's "I can't afford to do this any longer" or "I'm more passionate about something else."  No matter what the reason, it is in fact possible to quit our own startup. There are just some creative ways we need to approach it. Today's Advice Sponsored by Divvy If I quit, who runs this thing? Depending on the size of the company, there may be quite a few people who are interested in our jobs. For example, if […]
The post How Do I Quit My Own Startup or Side Hustle? appeared first on Ms. Career Girl.
---