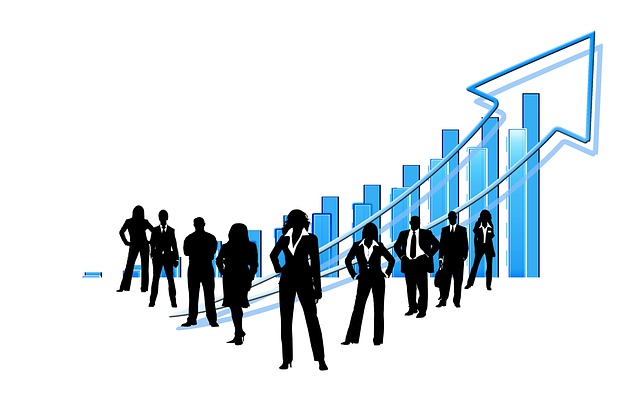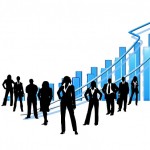 When searching for a new job, there may be many prospective companies that you are considering.
However, what you truly want is a company that you know that you have a future at. Chances are, you are done with going to a  company staying a year or two, and then having to move onto a new place. This is no way to live, and it can be disastrous if you are trying to save for retirement. So, what are the elements you should be looking for when looking at a potential company to work with? Elements to Look For When […]
The post Can You Grow with the Company? appeared first on Ms. Career Girl.
---