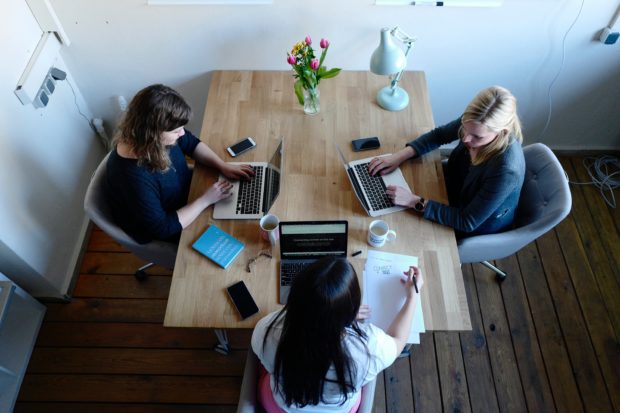 Women walking into a workplace today experience a very different environment than their mothers and grandmothers did.
The past century has seen enormous progress, but there's still a lot of room to grow. Even today, many women find that their professional growth is limited by the "glass ceiling." Luckily, like anything else made of glass, glass ceilings can be shattered. If you're ready to growth hack your career and break through the barriers that are holding you back, it helps to do a couple of things. Here are our top 4 ways savvy women can help themselves break through the […]
The post 4 Ways Savvy Women Can Break the Glass Ceiling appeared first on Ms. Career Girl.
---