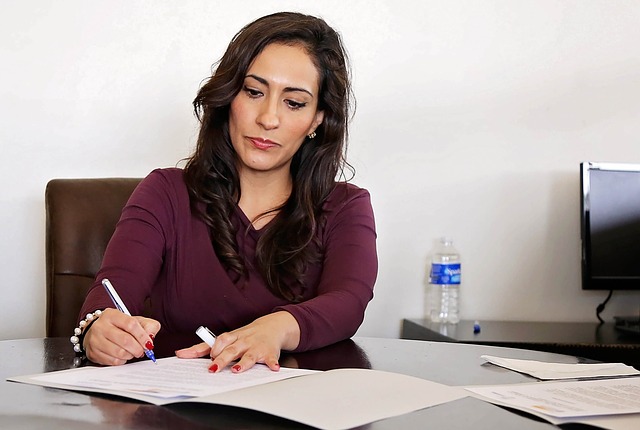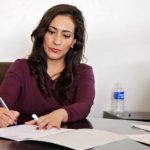 Work-life balance—it's the ever-elusive goal so many of us are constantly trying to achieve.
According to Forbes, many women who make the leap into entrepreneurship do so in part because they're looking for more flexibility. However, the irony is that women who run businesses often feel more trapped than ever before. As a female entrepreneur, you don't have a boss breathing down your neck, but now you're the boss who has to make it all happen. The good news is that as the boss, you really aren't trapped. It's within your power to find an approach to running your business […]
The post Every Female Entrepreneur Should Be Doing These 3 Things appeared first on Ms. Career Girl.
---