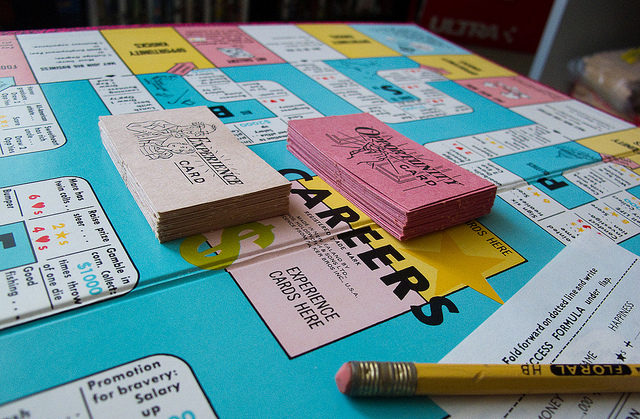 It's a hard-enough task figuring out what you want to do in life. Once you've done that soul searching, there's a lot that goes into pursuing the career path you've chosen.
Not least the (seemingly endless) hunt for the perfect job that offers the right opportunities for personal and professional growth. A 'dream job' comes in many shapes and sizes.  For some, it's being the CEO of a company they've founded and fostered. For others, it's finding the flexibility and freedom that comes with a great work-life balance. Some of us thrive in being an integral cog in a massive […]
The post Finding Your Dream Job In Today's Job Market appeared first on Ms. Career Girl.
---