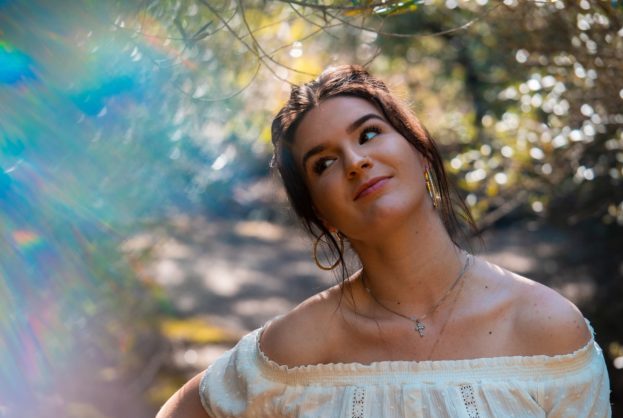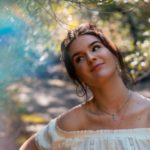 Summer can be one of the toughest times to be single.  There's nothing worse than looking at Instagram or Facebook and seeing your married/couple friends off on vacation in the South of France or spending the weekend at a BBQ in the Hamptons while you stare longingly at your dog in your cramped apartment wishing your fire escape could morph into the Caribbean Sea or a gondola in Venice.
If you haven't met Mr. or Ms. Right by Memorial Day Weekend how can you salvage your summer? Is there no hope if you're single in summer? Dr. Sanam Hafeez is […]
The post HOW TO SURVIVE AND THRIVE DURING THE SUMMER AS A SINGLE PERSON appeared first on Ms. Career Girl.
---