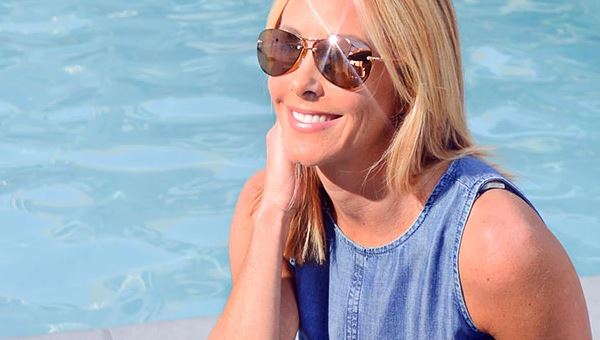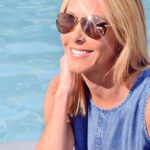 There's three things I admittedly have too much of.  Jewelry.  Shoes.  And sunglasses.   But each for their own reasons, I can easily justify the presence to "too many" into being just about right.   That said, when I had the opportunity to review Eagle Eyes Sunglasses, I was probably less than enthusiastic.
Then again, keeping mind the number sunglasses broken, scratched, lost, left on the fast food or restroom counter, or that just mysteriously grew legs and walked away, I figured a couple more couldn't possible hurt. The folks at Eagle Eyes Sunglasses were gracious enough to provide three pair for […]
The post Eagle Eyes Sunglasses – Product Review appeared first on Ms. Career Girl.
---