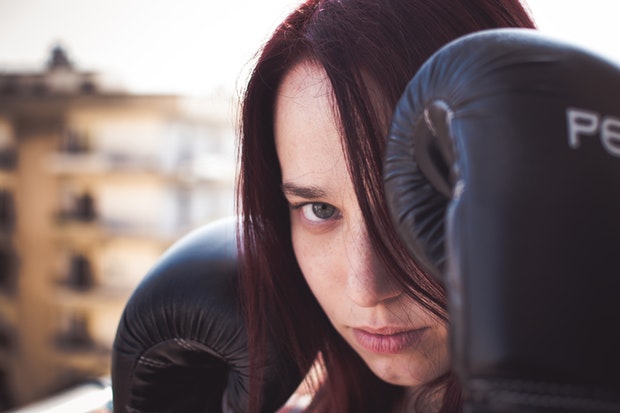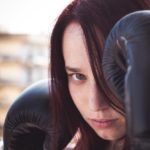 There's a bit of an epidemic happening right now! I'm calling it "reality shame." Can you relate? Someone asks how things are going and what you've been up to and you kind of shrink back and beat around the bush because you have absolutely nothing exciting to share? And it feels awful! It's always a bit of a painful wake-up call when we realize we are genuinely not excited about our day to day life! And then you wonder how you got here.
Another year has passed in your life. Life is just whizzing by. Have you felt that? You […]
The post From "Reality Shame" to your "Dream Life" appeared first on Ms. Career Girl.
---