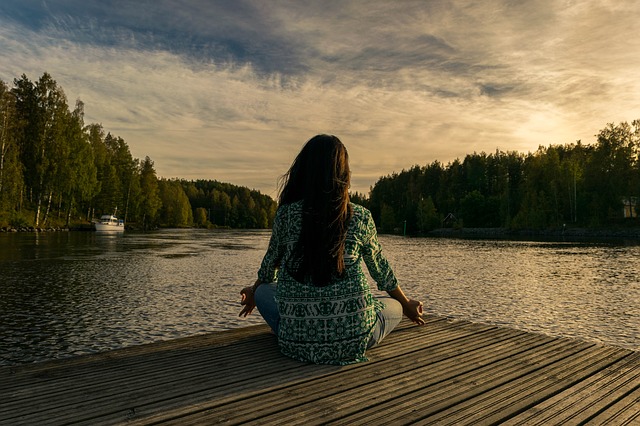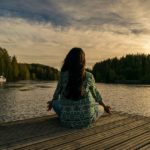 Balancing a busy career with your own personal life is an ongoing challenge, and the pressure to perform at your best, take on big projects, and increase your productivity at work can leave you feeling drained once you're home.
The problem is, with the way that today's world sees being constantly busy as a positive trait, there's little time to invest in self-care. But when you're constantly going at full speed without giving yourself time to recover, you're setting yourself up for burnout. It's impossible to do your best work and tackle big projects well when you're stressed, exhausted, and […]
The post How to Budget Your Time for the Self-Care You Need appeared first on Ms. Career Girl.
---