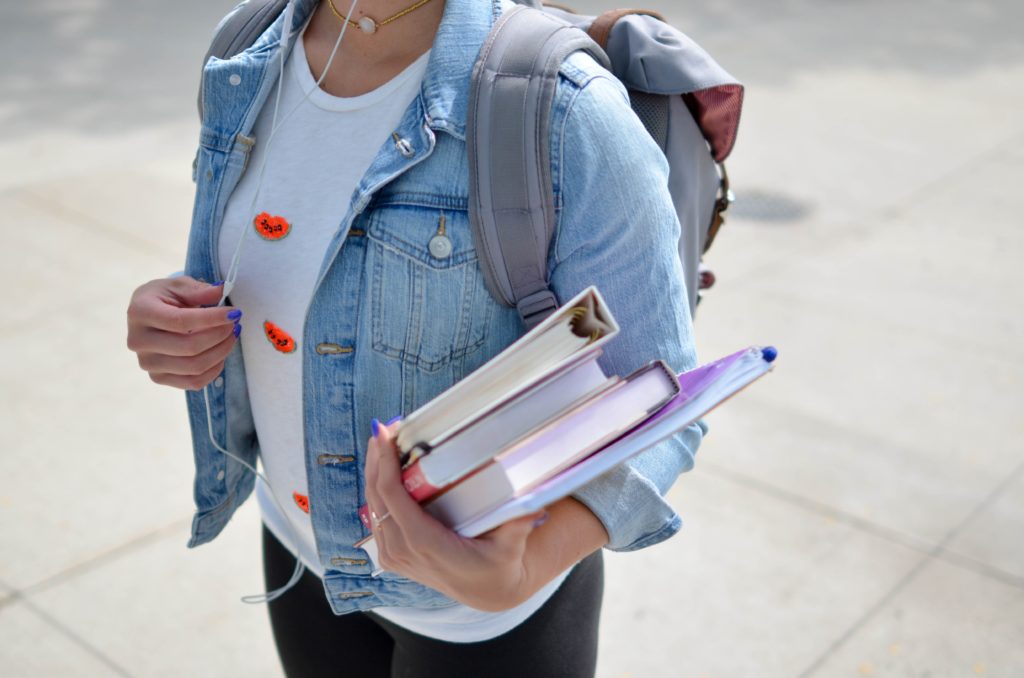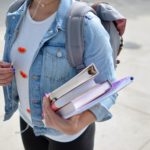 So, you graduated from college.  Four years, a whole lot of hard work and a little bit of fun, too.  What's next?  Sure, you could get a job, and start the rat race but there is another path available and that entails going back to school.  No matter what your major is, there are huge benefits to gaining an MBA degree.  Not only will a wealth of opportunities open up for you, but you will gain some valuable skills along the way.  These skills are not only useful professionally, but can be used in your personal life, too.
Leadership skills […]
The post What are some major skills gained from an MBA? appeared first on Ms. Career Girl.
---