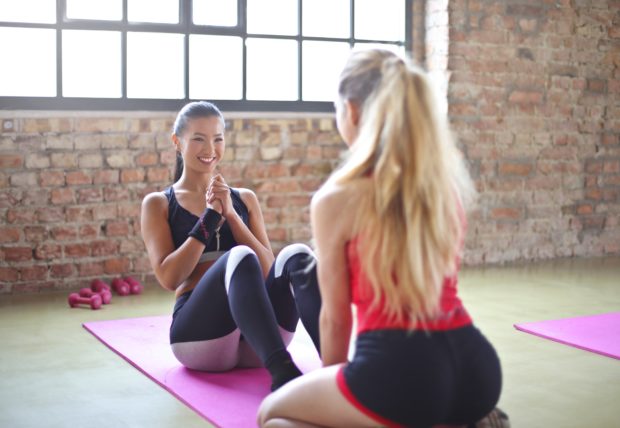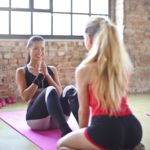 Your fitness level is directly proportional to how hard and how often you work out.
Everyone knows this. Yet, it is not easy to maintain the kind of motivation level it needs to work out regularly. Personal trainers can help you remain motivated (and protect you from the external and internal negativity that prevents you from reaching your fitness goals). Besides, an experienced personal trainer can also assist you or guide you in deciding the best and most effective fitness or workout routine for you. Naturally, personal trainers need to be their personal best – fit and strong – to […]
The post 5 Fitness Secrets from the Diaries of the Best Personality Trainers appeared first on Ms. Career Girl.
---