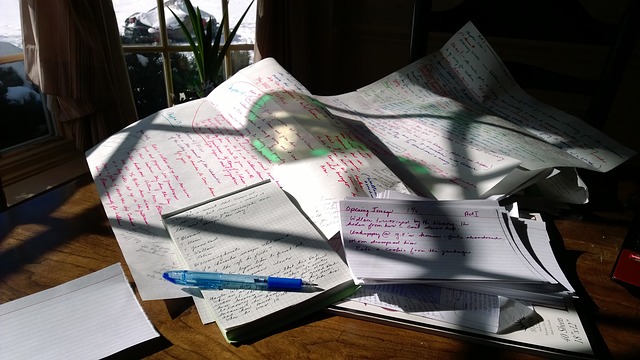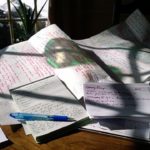 How do I begin a career as an independent author? There are probably as many different ways to answer that question as there are independent authors.
We are all unique individuals, coming from different backgrounds, with our own stories, traveling our own journeys, with varied outlooks and dreams. Therefore, everyone has something to say that is as unique as they are. It doesn't mean we are all interested or curious in what someone has to say, but someone else is so why not say it for those people? Many Paths To Becoming a Writer There is no right way to […]
The post How to Begin Your Career as an Independent Author appeared first on Ms. Career Girl.
---