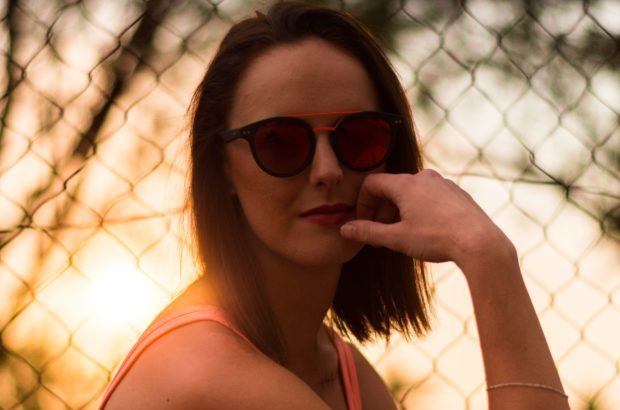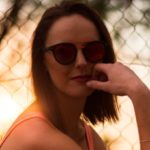 I was 34 years old, a lucky chief cook and bottle washer, chauffeur, social planner, wife and mother with a loving husband who paid the bills for our happy family of four in west L.A.  My diploma from UCLA had been filed away long ago, along with my old teaching credential.  I'd done what many women did: go to college to find a husband and live happily ever after.
But something was missing.  Something important. Who could possibly understand that this was not enough for me?  Why was I aching inside for something I could not define?  Was this the […]
The post Career, Mother, and Wife? Can You Have it All? appeared first on Ms. Career Girl.
---