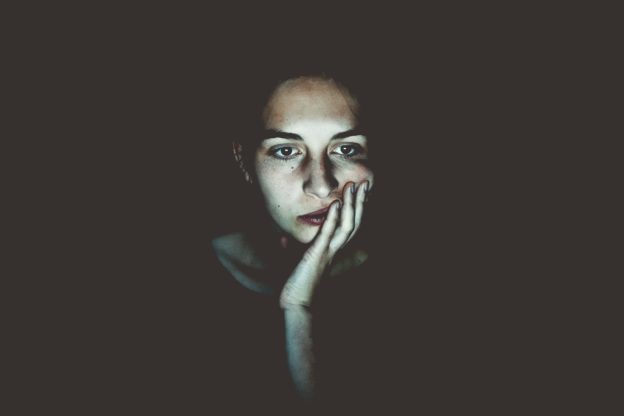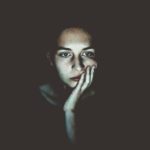 Social media (and the personal branding phenomenon that keeps it ticking) can make it seem like everyone has it together.
In turn, too many young women entering the workforce believe the myth that they must be perfect. Instead of letting their guards down, they put on airs and hope no one sees through the façade. And why shouldn't they? They're encouraged to "fake it until they make it." If this sounds familiar, know this: You don't need to have all the answers. No one does — not even the CEO who's been with a company for 20-plus years. In fact, […]
The post 4 Methods to Kick Imposter Syndrome Before It Affects Your Career appeared first on Ms. Career Girl.
---