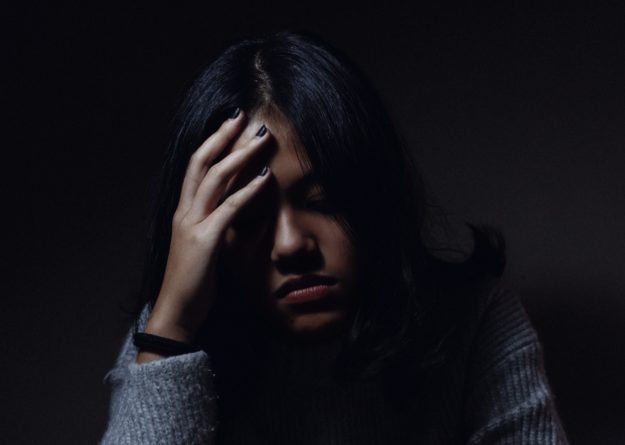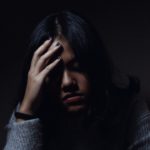 During multiple periods in your life, you'll feel your heart racing when facing a stressful situation.
You might also witness your palms get sweaty when dealing with a difficult situation. When that happens, you're dealing with anxiety. Everyone gets triggered by different reasons; some people get anxious due to their personal lives while others get stressed thinking about their careers. Today, anxiety disorders are the most common mental illnesses in the United States and affect 18.1 percent of the population, or 40 million adults, every year. When left unattended, anxiety can hinder your ability to think and act clearly. It fills […]
The post Ten Tips to Help You Cope With Anxiety appeared first on Ms. Career Girl.
---