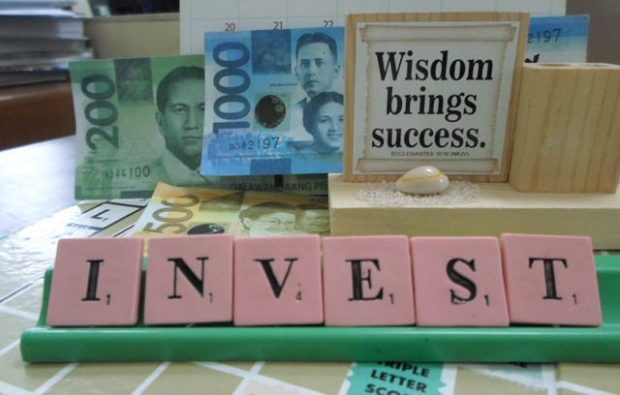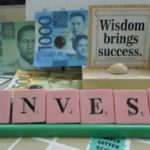 Nowadays, it's almost impossible to avoid the buzz about investing in real estate.
The reality shows make investing in real estate look like a fun adventure that's profitable, to boot. But if you're a newbie to real estate, it can be more than a little daunting to make your first investment. I've been investing in real estate for a long time, like before they called it "flipping." My chosen path has been buying properties that needed rehabbing (fixing up, remodeling) and then selling for a profit. It's been good to me, financially, but it requires much more of you, personally […]
The post How To Start Investing In Real Estate appeared first on Ms. Career Girl.
---