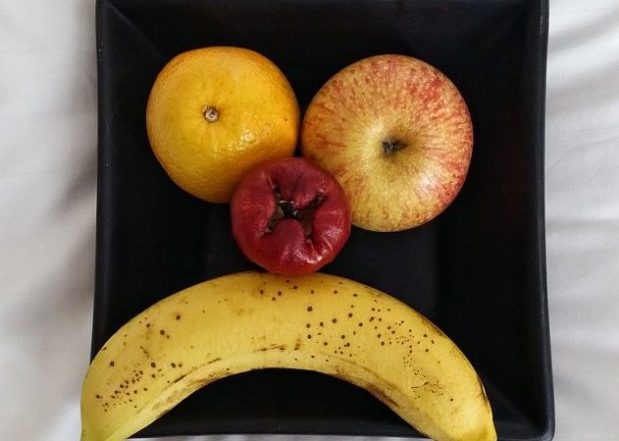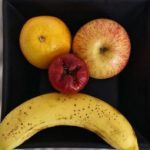 Everyone you know gets giddy at the thought of a grownups-only pool party or taking off work for a day at the beach.
For you, though, just hearing about a summertime BBQ with the rest of the office or an outdoor music festival makes you anxious. You don't enjoy the summer or even look forward to it arriving – which makes you different from everyone you know. You feel like there's something wrong with you for not loving the summertime. What gives? Your summer blues may be Seasonal Affective Disorder. Seasonal affective disorder (SAD) is depression that's triggered by the […]
The post Signs You Have the Summer Blues and Tips to Fix It appeared first on Ms. Career Girl.
---