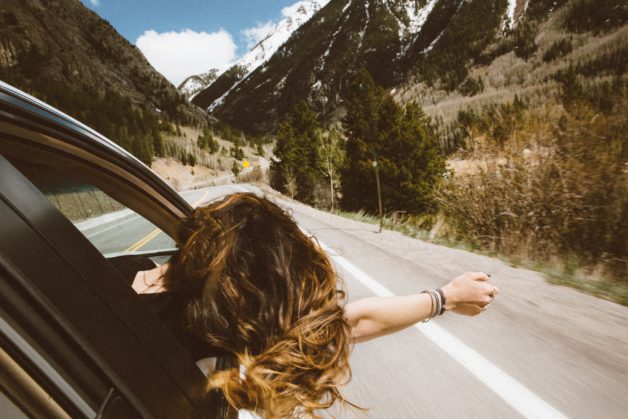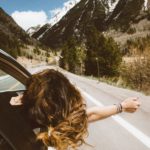 What's the difference between a leader and a manager? The two words often get mixed up but can be extremely different.
Many people argue managers are focused on business operations and leaders are centered on team members. Finding a balance between manager and leader can generate the most revenue and highest employee retention rate for a business.  Could something as sedate as a road trip help in that quest? Today, women are leading businesses across the world and making lives for themselves as mompreneurs. What's their secret? Some would say it's a combination of management and leadership. Leadership lessons can […]
The post How a Road Trip Makes You a Better Leader appeared first on Ms. Career Girl.
---