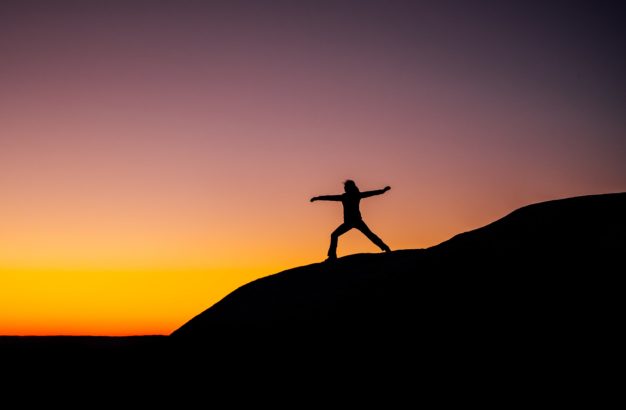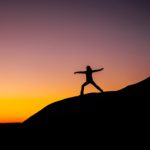 You're an Elegant Warrior. No matter whether you're wearing cut-off jeans, no makeup and a top knot or a business suit, nude stockings and 3-inch pumps, you meet the definition.
Whether you're a teacher, a nurse, a doctor or a CEO, an athlete, a couch potato or a ballroom dancer, you can wear the mantle of "elegant warrior." That's the great thing about being an Elegant Warrior. You set the standard. The root of the word "elegance" is "to choose." That means you get to choose your elegance and what it means to you. You choose exactly what it means […]
The post Owning Your Elegant Warrior appeared first on Ms. Career Girl.
---