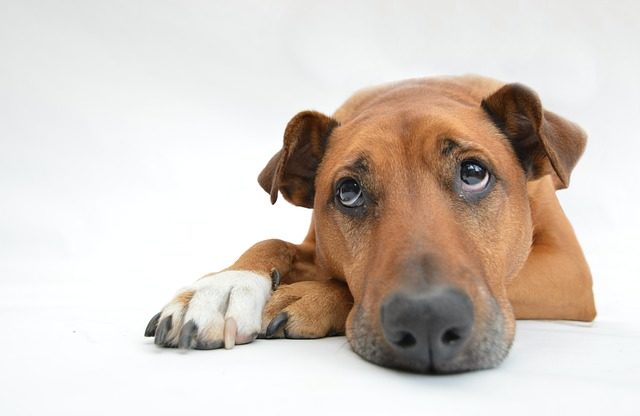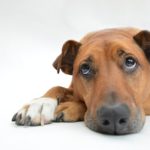 53% of workers report feeling an increase in distraction from June through December, in a phenomenon the business world has dubbed "the summer slump," or the dog days of summer.
As vacation picks up and heat increases, employees can get weary and lose motivation. 25% of employees report less productivity during summer months. The summer slump also occurs at the mid-year point, where employees who haven't taken enough time off or have been busy at work since the holiday's are likely to start experiencing burnout. A majority of these employees also report that they don't feel like their employer does […]
The post 11 Ways To Stay Engaged in The Dog Days of Summer appeared first on Ms. Career Girl.
---