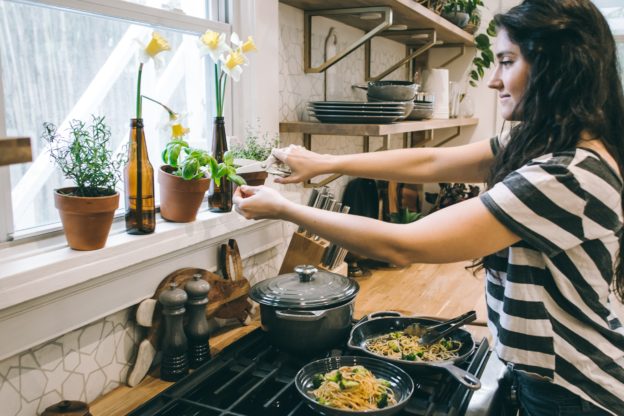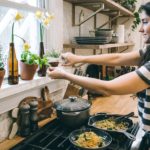 If you're a typical career woman, you probably don't have time to create and tend to a large backyard garden.  But there's an indoor alternative that's much easier, and it can provide some great benefits.  Herbal gardens are the perfect way to let your green thumb express itself.  And herbal gardens can be as simple as a window ledge or any dedicated well-lit area.
Here's a summary of why and how to start one in your kitchen next weekend! Benefits of Herbal Gardens It seems that everything has to be justified in our modern too-busy world.   So while it's okay […]
The post Herbal Gardens – Why and How To Start One in Your Kitchen appeared first on Ms. Career Girl.
---