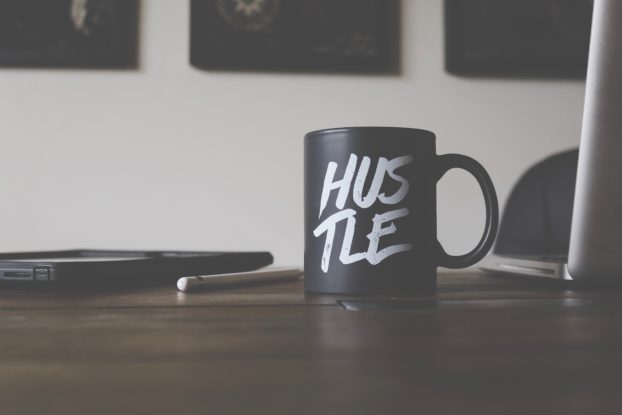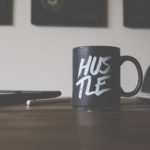 Many people are dissatisfied with what they earn, but find the prospect of leaving their job to find a better paying one exhausting.
Margie Hulse, a Wealth Creators Anonymous facilitator for Access Consciousness, has always found the idea of just having one 9-5 salaried job unusual, and thinks that everyone should have a side-hustle, or three. Margie first developed an interest in money at the tender age of 21, when she started working for an accounting practice, and this only grew in her next role in the department of  Superannuation at Australian National University. "I was in a secretarial role, […]
The post Why Everyone Needs a Side Hustle and 4 Ways To Create It appeared first on Ms. Career Girl.
---