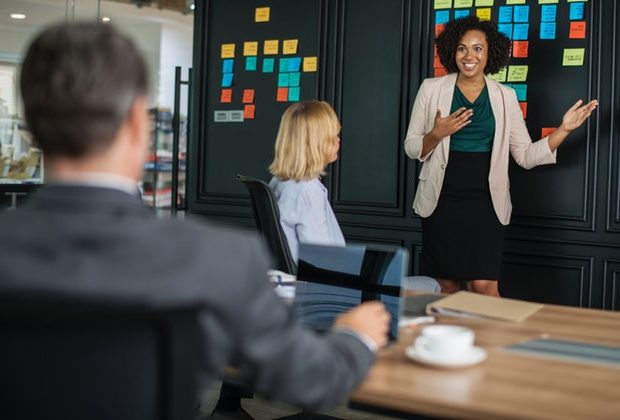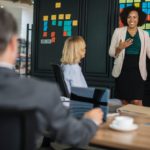 Does public speaking need to fill us with dread? Nope! Are there some commonly held belief systems that hold us back from sharing our perceptions, ideas, and making an impact? You betcha! Here are five really unhelpful myths that need to hit the road- now! These beliefs no longer need to stand in the way of your potential.
The world needs your voice! Public Speaking Myth
#1
– It's really bad if I'm nervous. Experiencing butterflies, shaky hands, and a racing heart is not bad. It's actually what you think about these experiences that matters. Judging yourself for being nervous […]
The post 5 Public Speaking Myths You Need To Break appeared first on Ms. Career Girl.
---