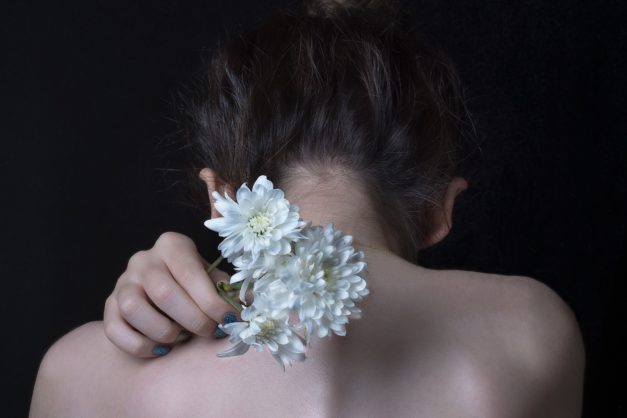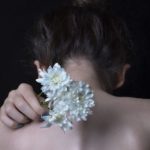 Your Reliable, Invisible Back.
Have you noticed your back recently? Felt a twinge, or a need to stretch? We often take our backs for granted. They work hard every day, making it possible for us to lift, turn, walk, sit, and do our fitness routines. And unless the trainer gives us specific back exercises, we don't worry much about it. That was me, too, until about 3 months ago.  Looking Back It started with a twinge – just a bit of an ouch in my lower back when I stood up from my office chair. Deceptively mild, it went away […]
The post How and Why To Take Care of Your Back appeared first on Ms. Career Girl.
---