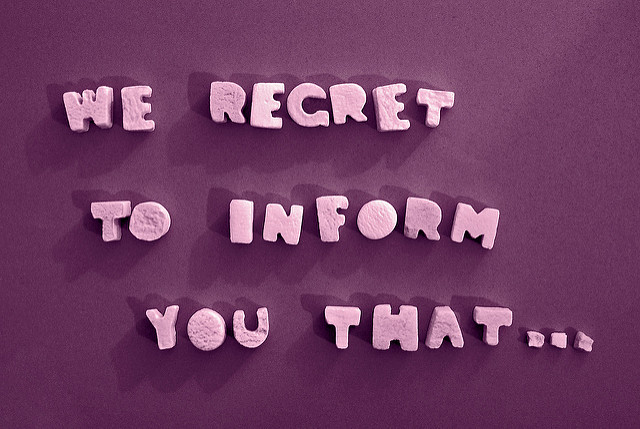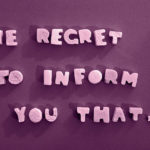 There's always a lot of competition for good job openings.  So it's quite average to have to endure several companies interviewing you before you finally get an offer.  But what if you're not getting a job offer after even 15 or 20 interviews?  If you're in that unenviable position, it's passed time to dive deep into the causes, evaluate them, and correct as necessary.
Here are ten of the most likely reasons you're not getting a job offer.  When you have all of them under control, there's sure to be an offer coming in short order. Lack of Preparation Google […]
The post Is This Why You're Not Getting A Job Offer? appeared first on Ms. Career Girl.
---