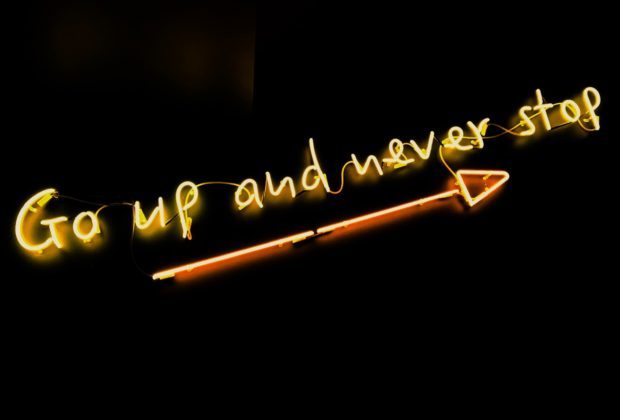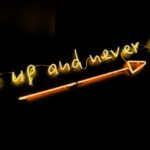 So, you have your sights set on the C-suite and you already know it's going to take a lot of determination and grit to get there, but do you have a good grip on how to lay the groundwork for your journey and break through the glass ceiling? When it comes to leading the charge at a company, it's critical to set a strong foundation to tackle the growing challenges women are facing today.
For instance, as a female CEO, I have found that there can be an unconscious expectation that I should be less direct, which is seen negatively […]
The post Glass Ceiling Holding You Back? Here's How To Break It appeared first on Ms. Career Girl.
---