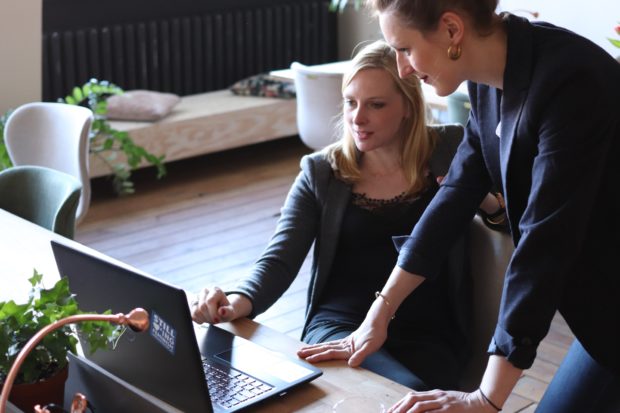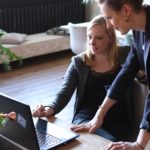 Beginning your career can be both exciting and terrifying at the same time.
While most people develop an idea of the profession they'd like to pursue at an early age, once they've met the reality of the challenges in today's job market, it's easy to abandon the passions they once had. However, becoming established in your career and regularly advancing can keep you interested and engaged.  And it is definitely achievable if you have the right mindset and follow a few basic strategies. Below, we'll address some professional advancement tips you can use to make sure you stand out from […]
The post Professional Advancement Tips for Young Career Professionals appeared first on Ms. Career Girl.
---