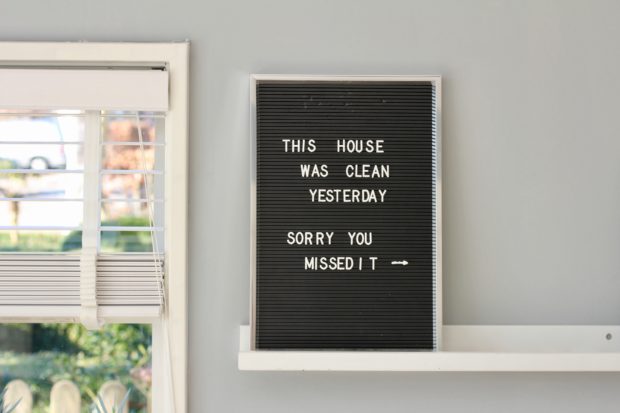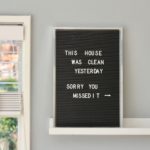 There are a few of us who actually enjoy cleaning house.  To them, I say "I've got fresh coffee and a mop ready for you, come on over!" For most of us, though, house cleaning is a necessary evil.  We hate the crud more than we hate the cleaning.
So why not do your cleaning as efficiently as possible?  Garnered from my own years of personal experience, here's four ways to save time cleaning. Use The Best Cleaner That doesn't mean the most expensive.  Nor does it mean the most popular.  Get the cleaning aids that are designed for the […]
The post Four Ways To Save Time Cleaning Your House appeared first on Ms. Career Girl.
---