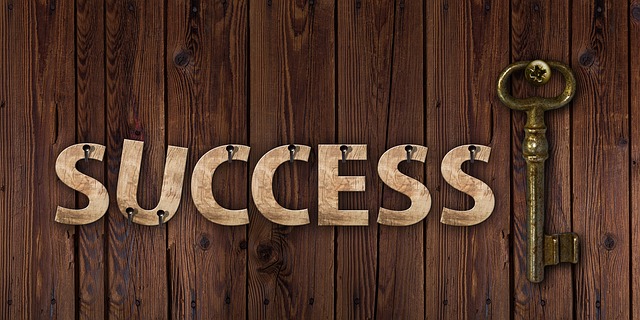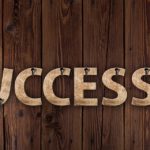 Success looks different for everyone, and we all get there via different routes.
When we look at our  idols, we normally see that they have tapped into their natural strengths to get to where they want to be, and that's a lesson worth paying attention to. Success can be achieved in many ways and it's best to work with our natural talents rather than trying to work with someone else's formula. Preparing your definition of success is the first step toward achieving it. Maybe it's plenty of time with family and friends, a financial goal, home ownership, selling a book, […]
The post Eight Recipes For Success From Top Celebrity Chefs appeared first on Ms. Career Girl.
---