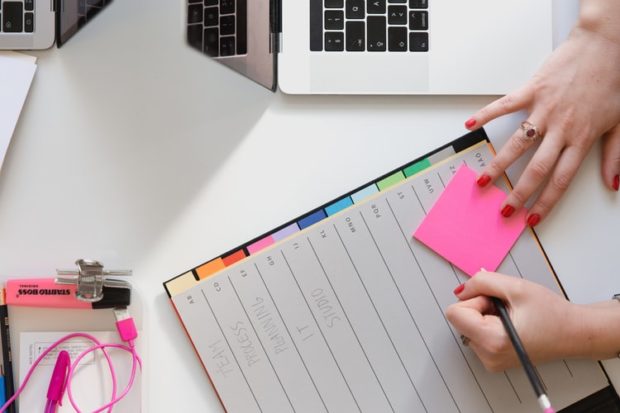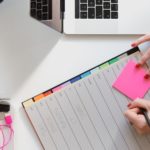 As summer comes to an end, many people feel a little drained.
This happens during almost every seasonal change. With a new season comes new events and more planning, and every person goes through significant life changes, no matter where they work. As a result, many people in the workplace lose focus. How can you better prepare for seasonal and life transitions without impacting your work? Small Businesses and Burnout Seasonal burnout or employee burnout of any kind can be detrimental to a business, especially if they have a small number of employees. Small businesses need every team player to […]
The post How Long-Term Planning Allows for Smoother Seasonal Transitions at Work appeared first on Ms. Career Girl.
---