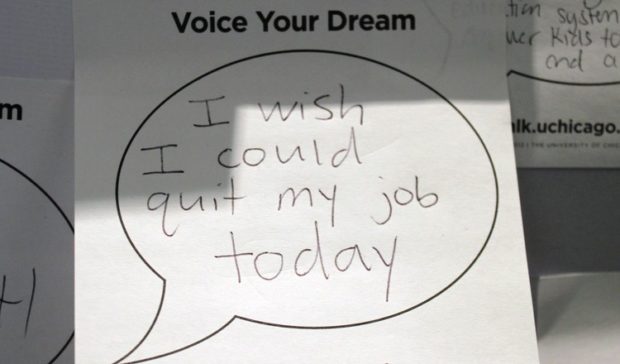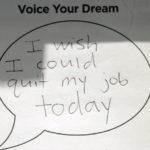 Leave a strong reputation behind People leave jobs for many reasons: to get a better salary.
To take the next career step. To get away from a terrible boss (#1 reason!). Whatever the reason, when you leave a job, your reputation in that company and with those co-workers will be heavily impacted by the way you leave. Follow these steps to safeguard your reputation once you are gone. Why should you bother? Because your reputation follows you like your shadow. Career progression is all about networking. The business world is small. Industries are even smaller.  The same people can appear […]
The post Leaving Your Job? Safeguard Your Reputation! appeared first on Ms. Career Girl.
---