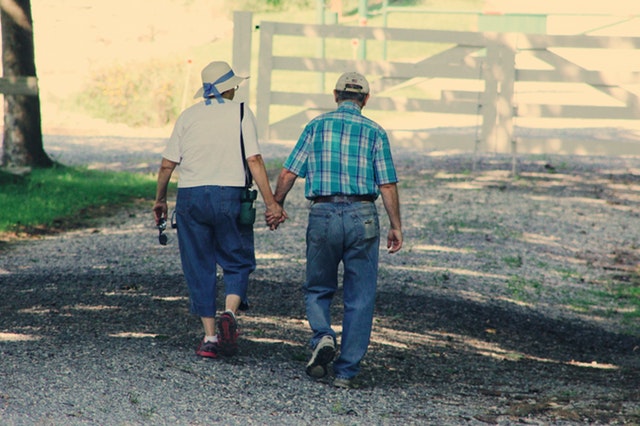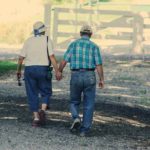 Someone once said that "the hardest part of growing up is realizing your parents are growing old", and that is true.
Caught up in our hasty day-to-day, we often don't have enough time to take a careful look at the new wrinkle on their face, and we miss the moment when they stop being able to do the house chores or even remember to turn off the oven. When that hits us, it hits us hard. You're no longer just their child – you become their caregiver, and this new role brings a lot of changes into your life. Suddenly […]
The post How Taking Care of Aging Parents Can Affect Your Life appeared first on Ms. Career Girl.
---