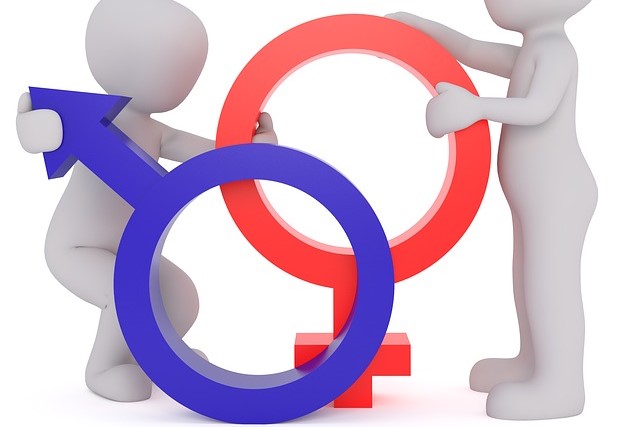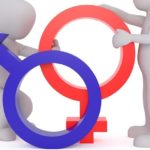 Ending the gender pay gap is one of the most fundamental labour concerns of our time.
The consequences of the gender pay gap are far-reaching, from complex issues like poverty and inequality to everyday worries like how much we can save for the future, what our retirement pot might look like and our ability to pay off loans. As new research from specialist lawyers Bolt Burdon Kemp reiterates, the consequences of women earning less than men can also spill into the health realm. Through a survey of 2000 Brits, they found that, on average, women in the UK spend 30% […]
The post The Female Tax: Women Are Paying More For Health Services appeared first on Ms. Career Girl.
---