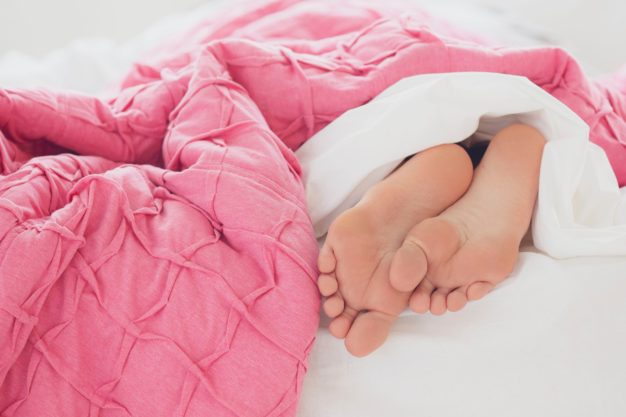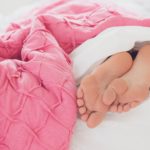 I have been working in the field of pediatric sleep for over 15 years.
I want people to know about the importance of sleep, because our society seems to undervalue its role in good health. We literally clean our brains while we sleep, washing away harmful toxins and making room for memories to be stored. Without adequate sleep, our tissues do not repair, and we cannot fight infection well. In kids and teens, poor or insufficient sleep is related to poorer organization, poorer memory, and academic problems. It also increases anxiety and decreases creativity, problem solving and emotional control. Think […]
The post Can't Sleep? Here Are The Keys To Better Sleep This Summer appeared first on Ms. Career Girl.
---