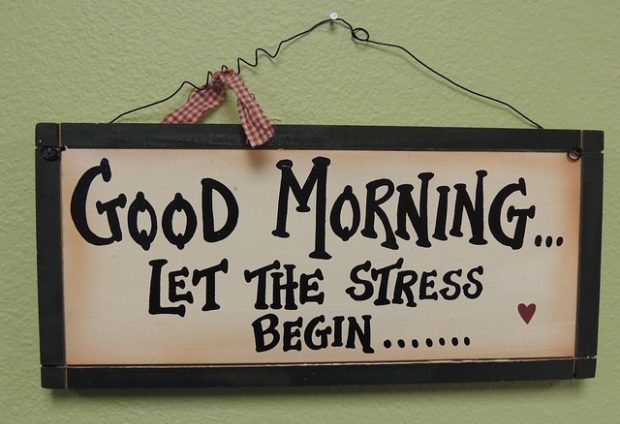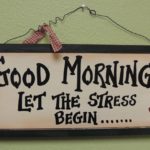 In today's fast-paced society, the constant stress and anxiety of juggling demands in our personal and professional lives can take a toll on physical and psychological health.
To maintain a mentally healthy work-life-balance, it's crucial to take a break and disconnect on vacation. The problem we often have on vacation is disconnecting and leaving the office and work behind to enjoy themselves. Ultimately, this behavior could result in returning from your time off still feeling tired and not refreshed, Research studies have shown that our brain function is negatively impacted by the flow of our stress hormone, cortisol[1]. Chronic stress […]
The post Four Tips to Disconnect on Vacation to Improve Your Mental Health appeared first on Ms. Career Girl.
---