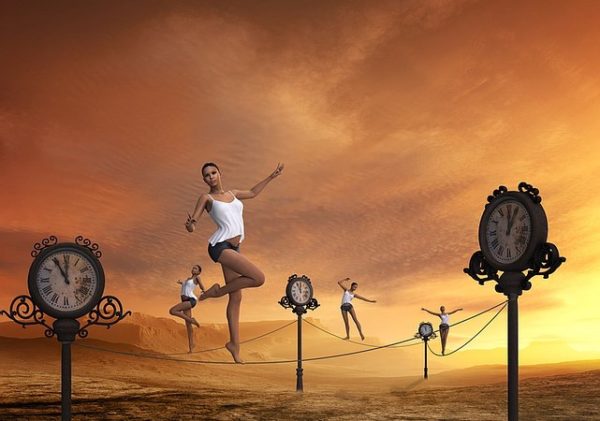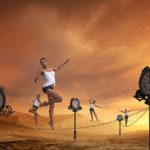 Life Balance – on a 3-Sided Seesaw I work full time, run a side hustle and try to keep up with friends, family and the rest of life.
It's a real juggling act – and I don't even have children or a husband to worry about! Sometimes I feel like I am on a seesaw, only with 3 parts to balance, instead of 2! After falling over from exhaustion a few times, I've learned a few things about how to balance it all. Have clear priorities Having a side hustle means redefining the role your job, and the hustle, will […]
The post 3 Way Balance: Your Life, Your Job and Your Side Hustle appeared first on Ms. Career Girl.
---