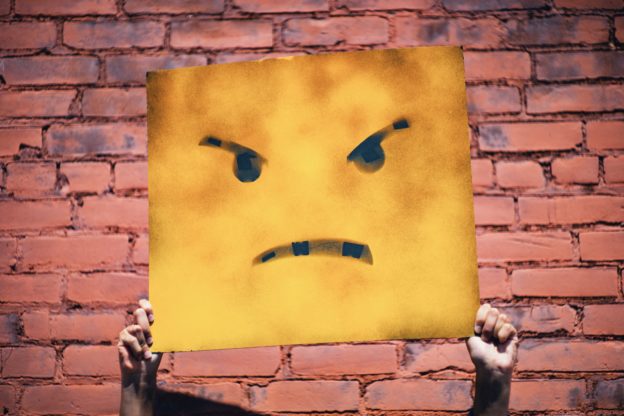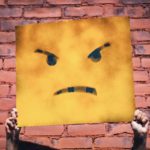 You can run the most efficient, well-run company in the world, packed with eager team members clad in your branded hoodies, but at some point conflict is going to rear its ugly head.
I have worked with team members who clashed over their contributions to a shared project, with team leads who have battled over their position with the leadership team, with managers who don't see eye to eye with their direct reports, and problems between customers, partners, and communities. While there are various causes of conflict, these situations often boil down to breakdowns in either (1) expectations, (2) communication, […]
The post Beyond The Bickering: 5 Steps to Resolving Conflict In Teams appeared first on Ms. Career Girl.
---