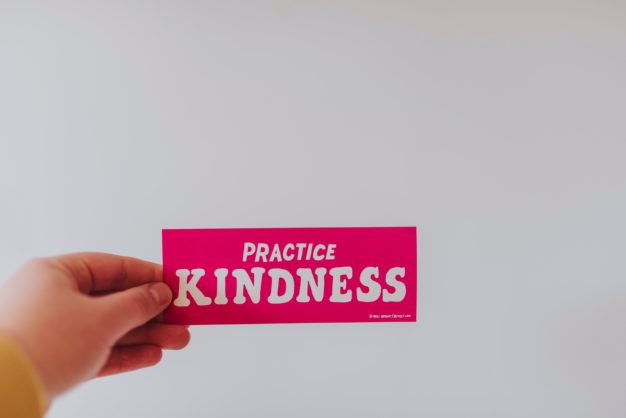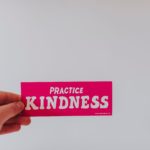 What happened to kindness? Do you wonder 'what's happened to kindness?' The news is filled with stories of sudden rage: people resorting to violence over minor items.
Bullying in schools and workplaces. Trolling on the internet. 'Everyone' is complaining. And yet, 'everyone' is part of the problem – and the solution. We don't need politicians, religious leaders or celebrities to lead new initiatives. We just need to return to the basic manners that (most of us) learned as children. Rein in your temper The phone is ringing, your text messages are dinging, and What'sApp is pinging. Everyone wants something from […]
The post Kindness Starts With You appeared first on Ms. Career Girl.
---