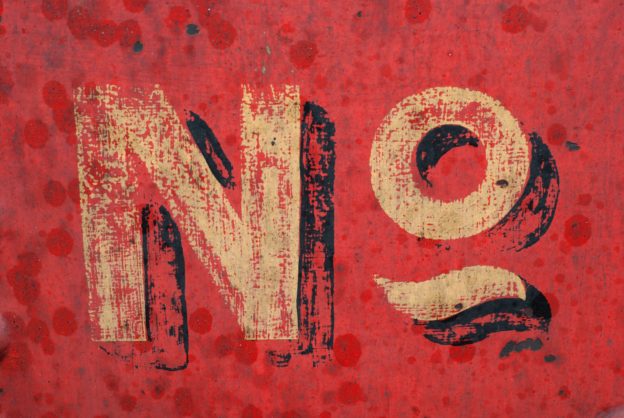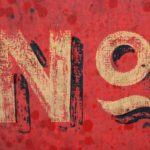 Historically, I've always been a yes woman.
I've said yes to a year abroad in Provence aged 19, yes to living in Madrid and Santiago in my 20s, yes to risk-taking, challenge and a life of new adventures that always promises more. And yet, it was only when I started my own business in my early 30s that I began to realize that the word no might be just as useful, too. On the face of it, no doesn't have as much power as yes. It feels negative, perhaps a bit defeatist and seems to fly in the face of […]
The post The Power of Saying No – Why You Should Say it More Often appeared first on Ms. Career Girl.
---