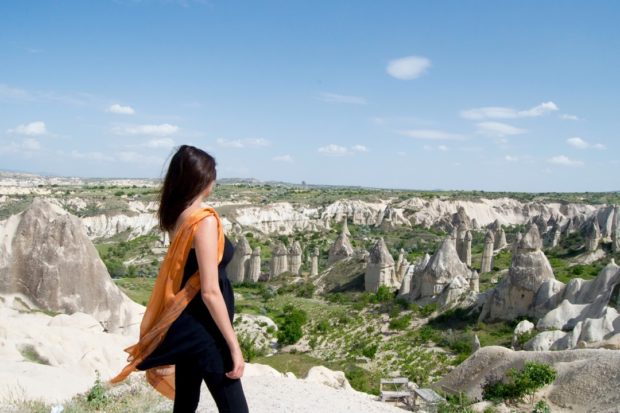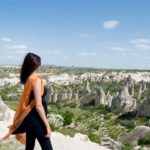 From breaking down in Bolivia to falling off a bike in Bora Bora, author Kia Abdullah has seen and done it all.
She's hiked to the rim of an active volcano in the remote islands of Vanuatu, traversed 'suicide bend' on the hair-pinned Sani Pass in Lesotho and dived, hiked and biked her way through fascinating countries like Eswatini, Tonga and Djibouti. Here, she shares five lessons she learned along the way. Confidence is like a muscle When I embarked on my first big trip – a year-long journey across the South Pacific and South America – my boyfriend, Peter, […]
The post Lessons Learned From 60 Countries of Travel appeared first on Ms. Career Girl.
---