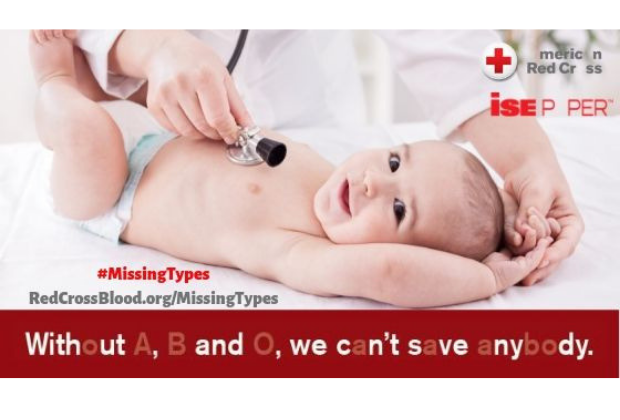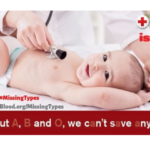 Most everyone has been invited to participate in a blood drive.  Are you one of the only three percent of Americans who donate?  Or are you one of the 97% who don't?  There's a constant struggle to keep adequate supplies of blood on hand.  But just who needs those blood donations?  What do all those blood designations mean?  Is all blood equal, or are there #missingtypes that are badly needed? If you've never needed blood yourself, you probably haven't thought much about who does.  Every two seconds, someone in the U.S.
needs blood.  This list of just some of those […]
The post Are You One of The #MissingTypes ? appeared first on Ms. Career Girl.
---