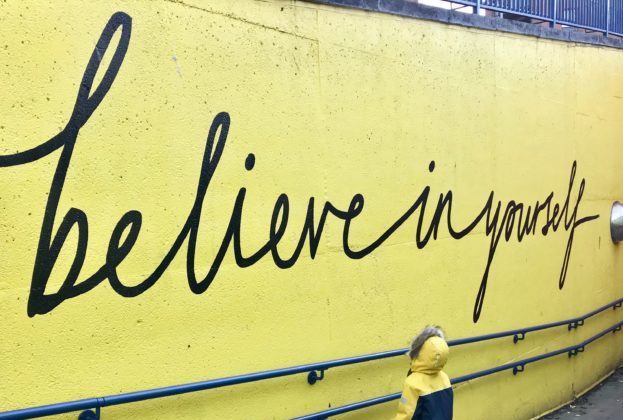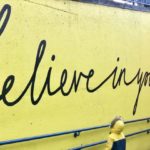 There is an old mantra that many of us use when starting a new job, or entering a new situation: "Fake it until you make it." It's good advice—but not for the reason many of us think.
Faking it until you make it isn't about pretending like you're good and hoping no one notices until you become good. It means that by faking it, you become better at what you are doing. And you convince not just yourself, but others, of that same result. Except for the overachievers, many of us have a tendency to downplay our abilities. We are […]
The post The Science Behind Why You Should Stop Saying You're Bad At Your Job appeared first on Ms. Career Girl.
---