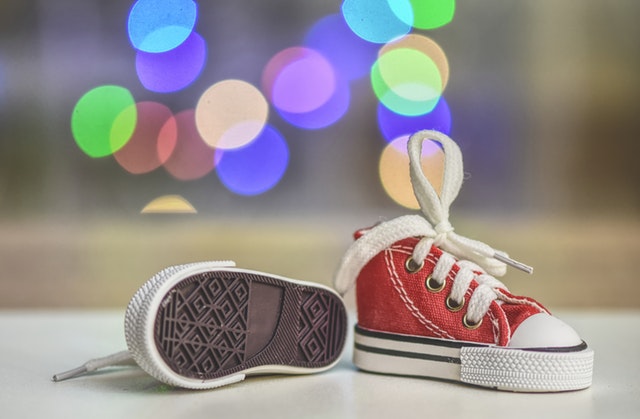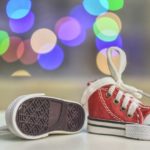 Many women are passionate about their careers but also want to start a family.
For those who plan to be working mothers and still want to further their career while being a good mom, the idea of doing both can be overwhelming. However, everyone's journey in starting a family is done differently, and there are plenty of tips that can help make the transition into motherhood easier, even as a career-driven woman. Prepare Your Finances It's no secret that babies are expensive. Among hospital bills, buying baby items, the time off work, and all the years raising them, you're looking […]
The post Tips For Working Women Ready to Start a Family appeared first on Ms. Career Girl.
---