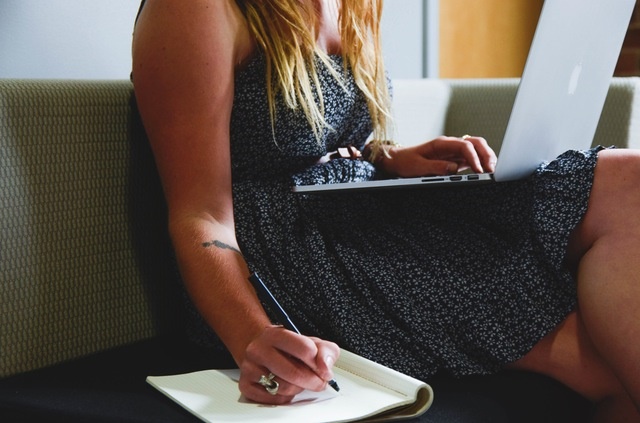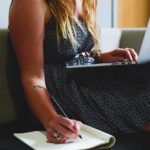 Job hunters go to great lengths to stand out to prospective employers.
We've heard of people using everything from a singing telegram to helium balloon delivery to make sure their name gets remembered and their resume doesn't end up in the trash. But none of these stunts would make an impression like telling a hiring manager, literally, "I wrote the book on this." There's nothing like a high-quality book you've written and published to demonstrate your skills, credibility, commitment, knowledge, and vision for your field. Can I write a book? At this point, many readers may assume this doesn't apply […]
The post Stand Out and Move Up In Your Career – Write a Book appeared first on Ms. Career Girl.
---