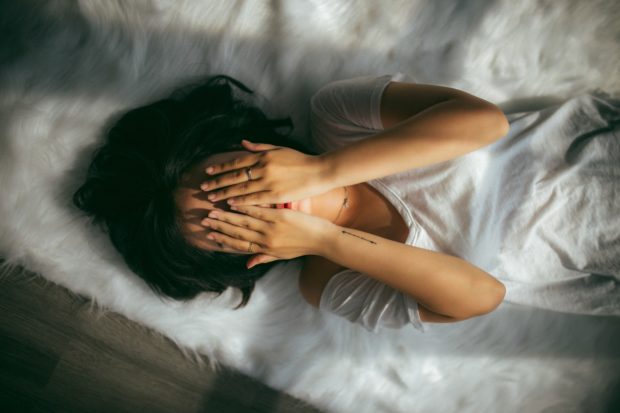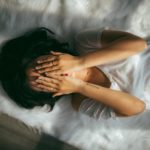 The summer months are often painted as a time to relax and unwind, a time to soak up the sunshine and breathe a little easier.
The reality is, working adults find summer to in fact be more stressful than the colder months. "We're hardwired to think that summer is relaxing because we had it off as kids, but as adults, we still have full-time jobs, and when we do take time off, we often come back to hundreds of emails," shares Romy Mushtaq, M.D., a neurologist and the chief wellness officer for Evolution Hospitality. We feel more demand on our time from family and friends, but work […]
The post Summer Stress is Real: 3 Tips to Center Yourself  appeared first on Ms. Career Girl.
---