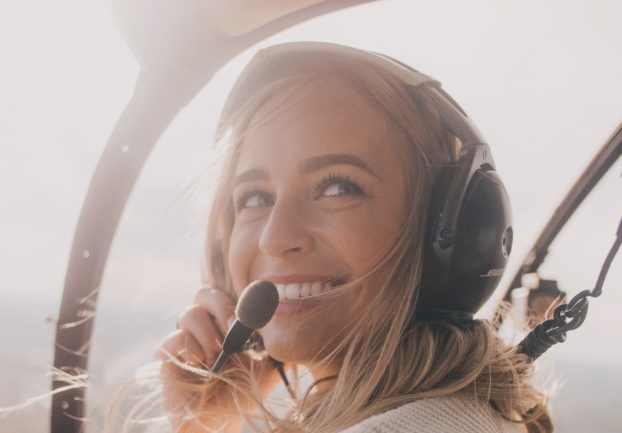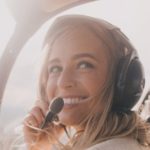 My intended career didn't go as planned.
Graduating college in 1984 with a degree in East Asian Studies and Chinese language did not offer many career prospects. I led a couple of tour groups to China that year for a startup company in Manhattan, but at a rate of $40.00 per day, the prospects weren't the makings for a career. So I needed to go to Plan B, even though Plan B didn't exist… yet. Then, one day later that year, I sat on the beach contemplating my future when a small plane buzzed overhead. That was it! I recalled […]
The post Coming up with "Plan B" – Finding My Career appeared first on Ms. Career Girl.
---