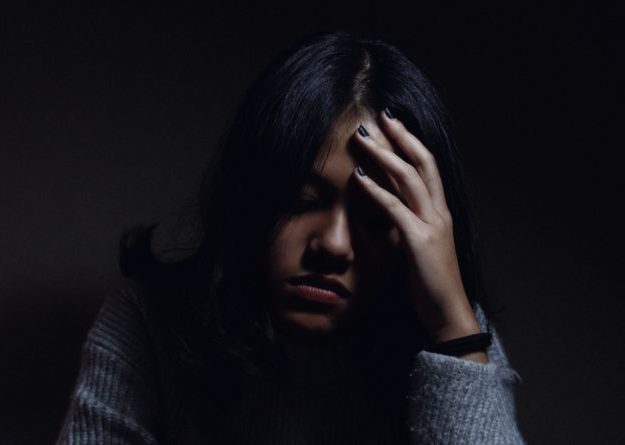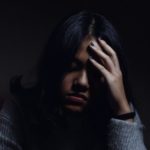 Do you feel stressed out more often than not? If so, you're not alone.
Millennial burnout, stemming from chronic, mismanaged stress, has been a hot topic this year and been talked about everywhere from BuzzFeed to NBC. The World Health Organization has even gone so far as to recognize it as an official, legitimate diagnosis. In short: Millennial stress is real. But just how stressed out are they, and why? Lhasa OMS recently conducted a survey of over 2,000 Americans to explore exactly that. The respondents, between the ages of 18 and 37, answered candidly about their stressors, stress levels […]
The post Are You Stressed Out? So is Everyone Else! appeared first on Ms. Career Girl.
---