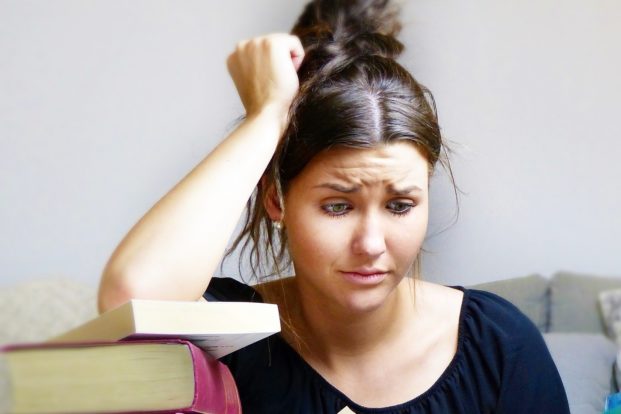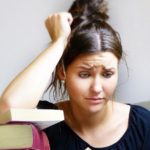 When work is stressing you out, you can feel it right when you wake up.
Instead of feeling inspired and ready for the day, you might feel trapped or fatigued. That feeling of dread is a clear sign of stress at work. Experiencing it every now and again is basically a universal experience, no matter how much you love your job or what type of work you do. The hard part about workplace stress is that it not only affects your performance at work, it can often bleed into life outside of your job. If you're experiencing workplace stress, bouncing […]
The post How to Bounce Back from Stress at Work appeared first on Ms. Career Girl.
---