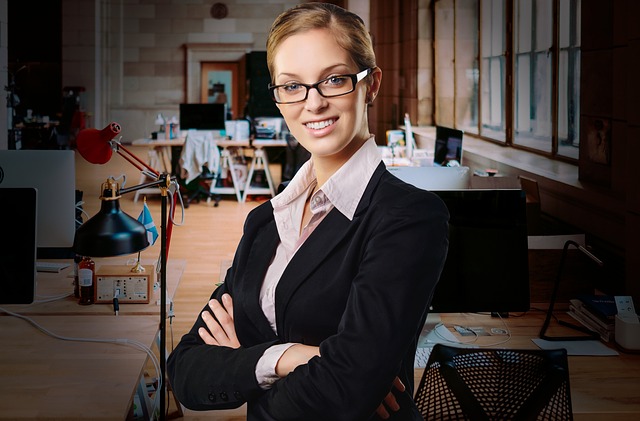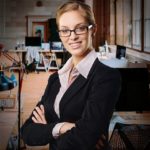 The clothes we wear express who we are but can also have a huge impact on how we – and others – see ourselves.
Nowhere is this more important than in our work life as this is where we often need to call on every ounce of resilience and confidence we have to put in the best possible performance. A work wardrobe which makes you feel less than fantastic will soon start to drain your energy levels. It's true that you need to dress to impress at work, but the most important person you need to impress is yourself. Luckily, […]
The post How To Dress Up Your Work Wardrobe appeared first on Ms. Career Girl.
---