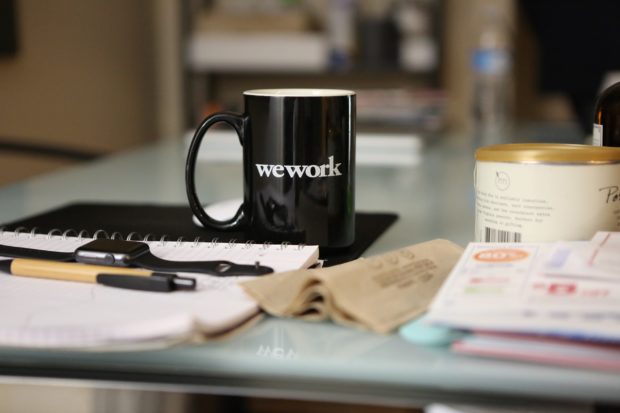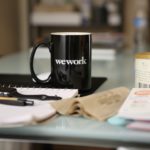 Ever wonder what it takes to achieve that seemingly precarious balance of family and success?  Sure, we all value and want both.  But it takes continued dedication to get it right.  We found three entrepreneurs who are doing it, and might just be the inspiration you need.
Ryan Hibbert of Riot Hospitality Group You've probably never heard of Riot Hospitality.  More likely, you're familiar with El Hefe and Dierks Bentley's Whiskey Row, with locations nationwide.  CEO Ryan Hibbert is a native of Arizona, and has created an enviable life.  In his own words, he's living his dream. Ryan loves to […]
The post Three Entrepreneurs Who Balance Family AND Success appeared first on Ms. Career Girl.
---